Overview
The flailhead is the business end of your Twiga Reach Mower.  As your business tool, Spearhead understands that different operators have different cutting requirements and for this reason a wide range of flailheads and cutting attachments are offered to be tailored to your individual and specific needs.
Choose from a range of flails to suit your needs. With Spearhead Genuine parts you can be sure of a quality product that can take on any job.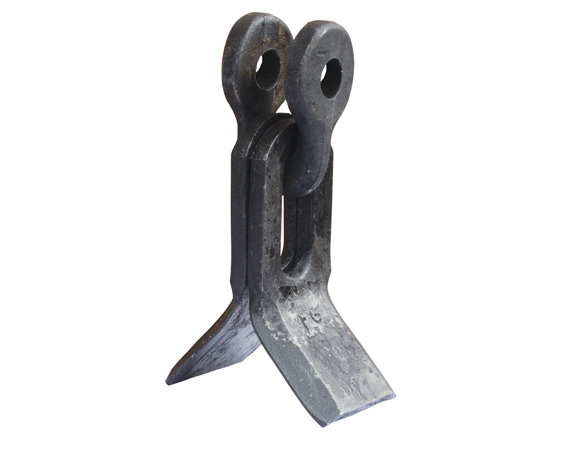 Back to back
For high performance verge mowing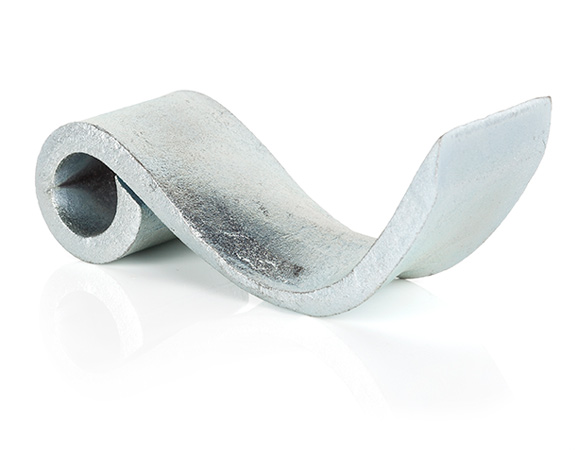 C Flail
Suitable for hedge and grass cutting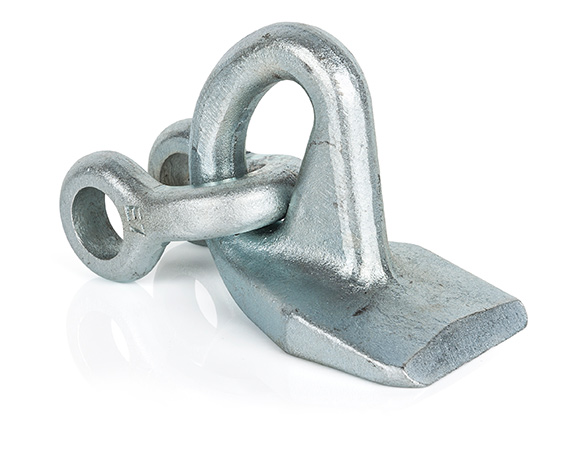 D Flail
Suitable for hedge and grass cutting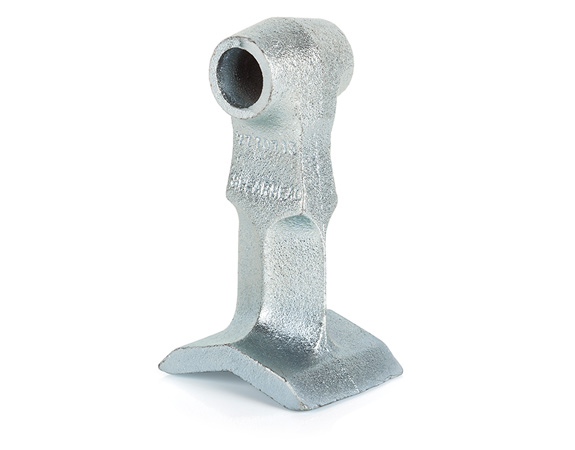 T Flail
Heavy duty hedge cutting flail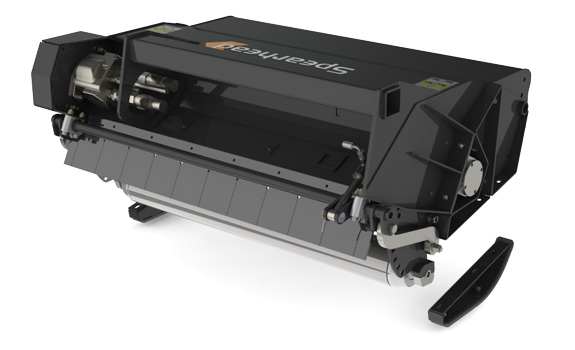 Hydraulic roller
The innovative Spearhead Hydraulic Roller allows the rear roller to be positioned remotely utilising the Twiga Controls. This option is ideal for quick transitions between hedge and verge cutting operations without the need to remove bolts or pins.

Skid kit
A bolt on skid kit is offered on the MP2 and PB heads extending the depth of the cowl enabling the head to better contour the ground in continuous verge mowing situations. This option is proven to reduce flail wear and ground scalping.


Suitable for Twiga Compact range only
1.2 or 1.5 metre cutting widths
Heavy duty rotor with double helix flail layout
1.2 OR 1.6 metre cutting widths