Maskiner under Broen – Denmark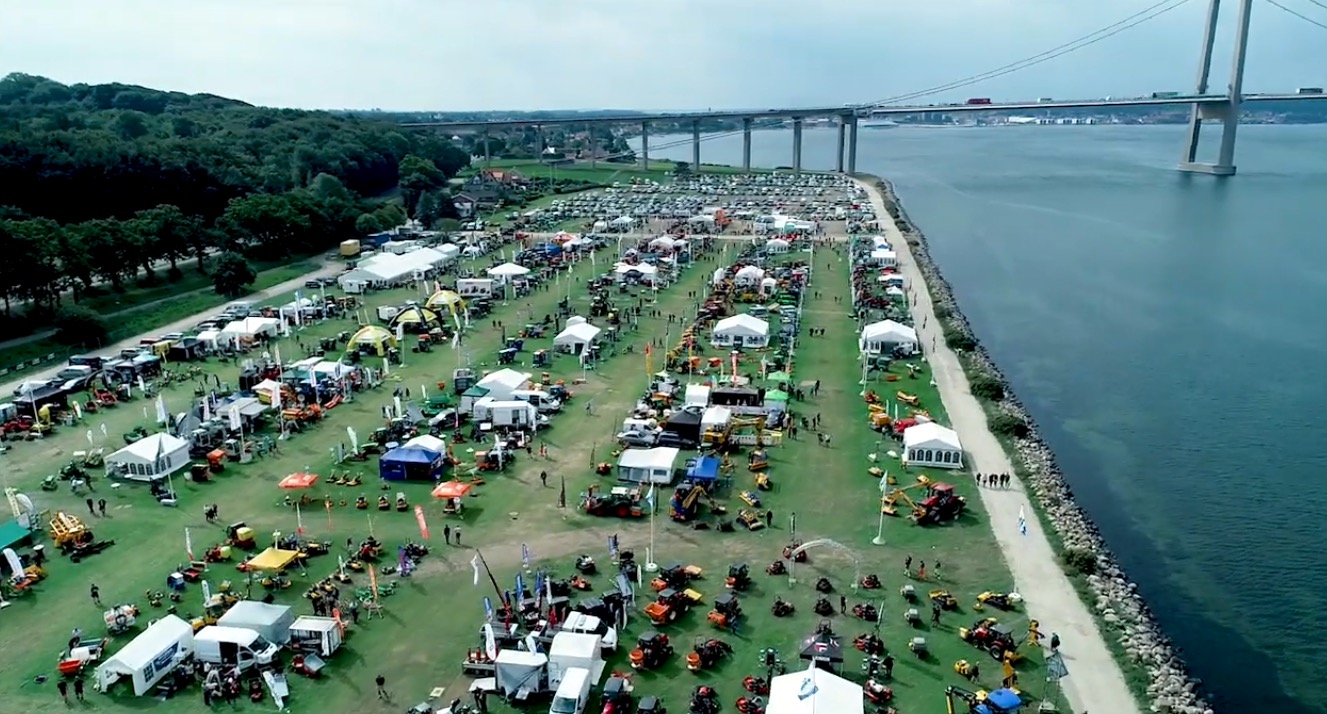 Maskiner under Broen (Machines under the Bridge) is a machine event primarily for smaller machines arranged by the Machine Suppliers, Vej & Anlæg. This means that the exhibition is targeted at machines and equipment for the construction, care and maintenance of areas such as park and road – ie both on pavements, green areas and agricultural.
Maskiner under Broen is also an industry fair in the sense that some exhibitors display tools, spare parts and workshop equipment related to the sale and service of compact machines.
Maskiner under Broen is a professional, green fair that caters to professional users of machinery and equipment.