The 60th Doe Show 2020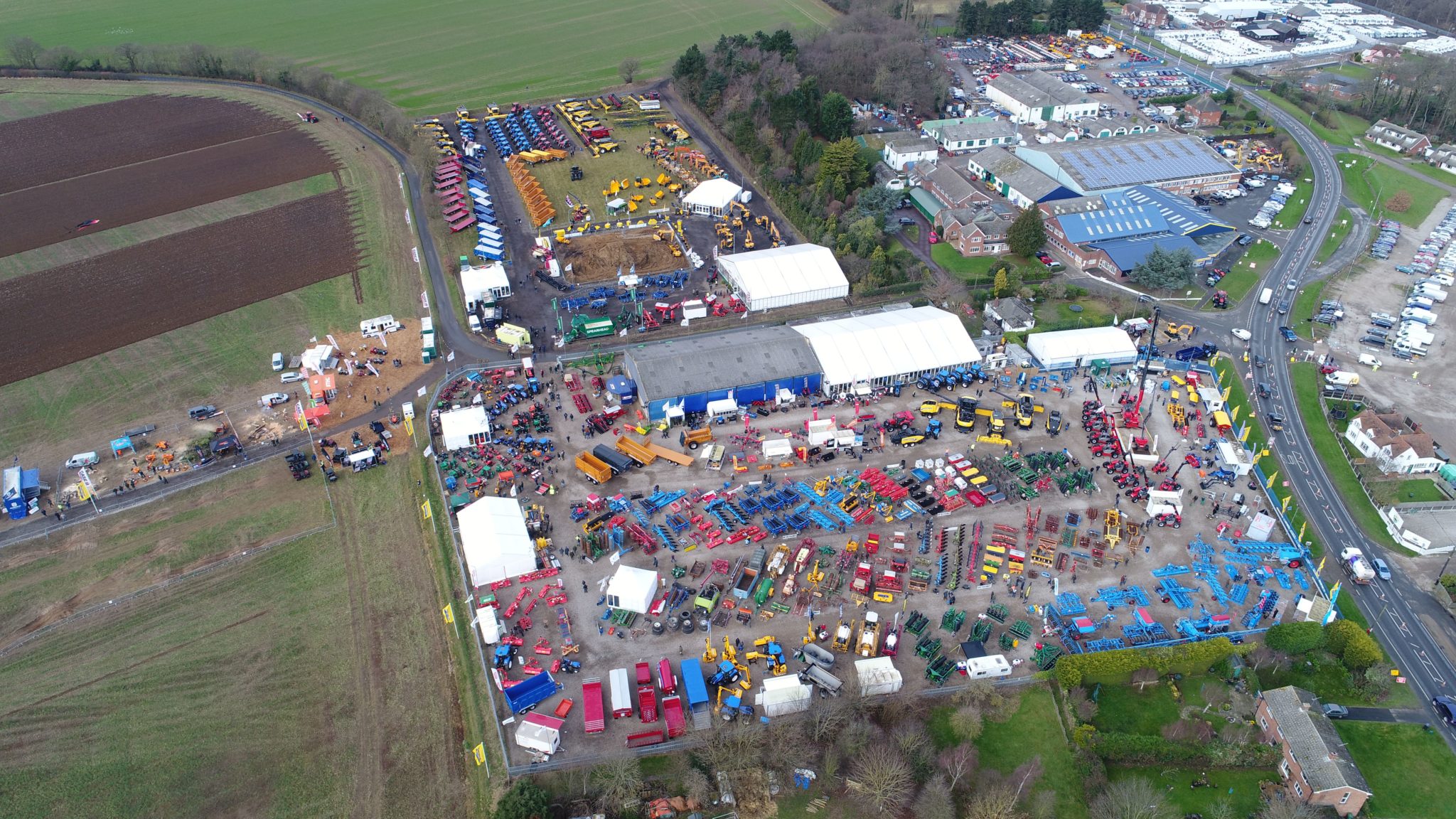 Founded in 1898, Ernest Doe has been serving customers for the last 122 years. However, 2020 marks the Doe Show Diamond Anniversary, 60 years since the very first DOE SHOW, and we invite you to join us and be part of our BEST SHOW EVER!
Launched in 1960, the very first Doe Show was held at our Braintree branch. The main feature was Grain Handling and Storage equipment and it proved to be a great success. After a couple of years, we moved the show to our headquarters at Ulting so that we could make full use of our farmland surrounding the site, demonstrating the machinery in action on the land.
Over the years the Doe Show has gone from strength to strength, attracting thousands of visitors, year after year. The show has grown significantly both in visitor numbers and content and is now a firm fixture in the calendar, in the first full week of February every year.