Spearhead offer a range of flails to suit your cutting needs
The flailhead is the business end of your Twiga Reach Mower. As your business tool, Spearhead understands that different operators have different cutting requirements and for this reason a wide range of flailheads and cutting attachments are offered to be tailored to your individual and specific needs.
Choose from a range of flails to suit your needs. With Spearhead Genuine parts you can be sure of a quality product that can take on any job.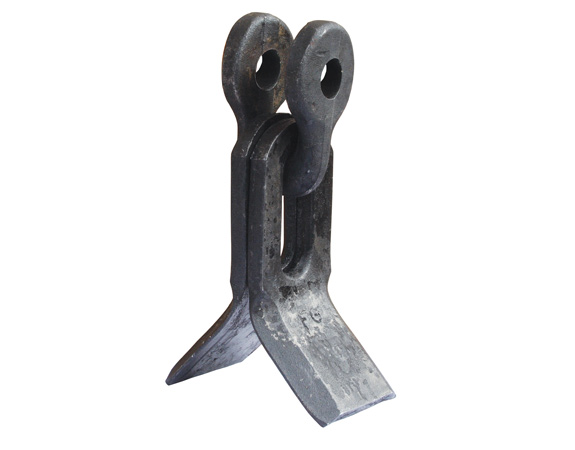 Back to back
For high performance verge mowing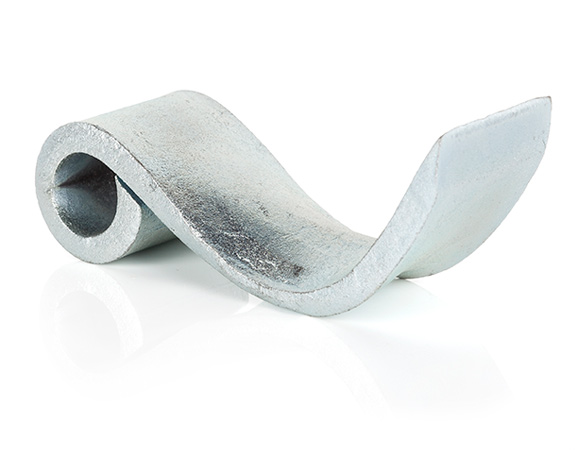 C Flail
Suitable for hedge and grass cutting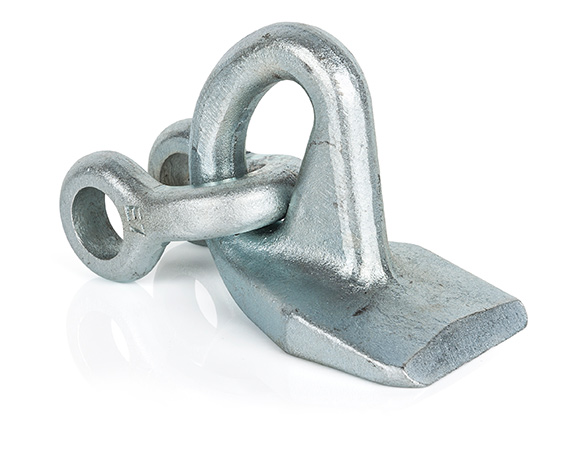 D Flail
Suitable for hedge and grass cutting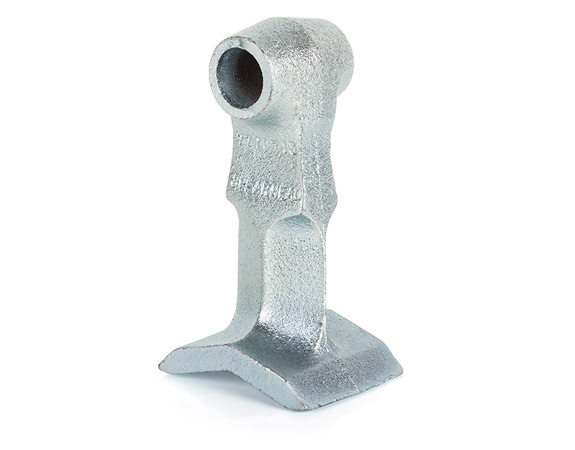 T Flail
Heavy duty hedge cutting flail