The Royal Highland Show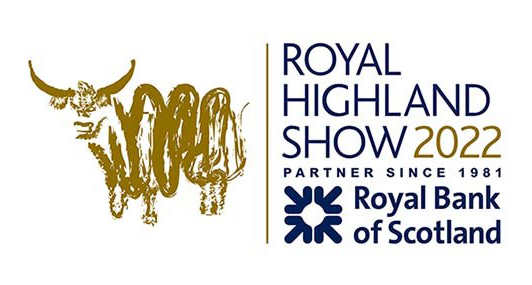 Celebrating the country's best. It's the one place you can meet, touch, smell, taste and take home the best in the country.
The best of food, farming and rural life. Whether you're from the city or countryside, a veteran showgoer or a first time visitor – The Royal Highland Show has something for everyone.