Technical Design Placement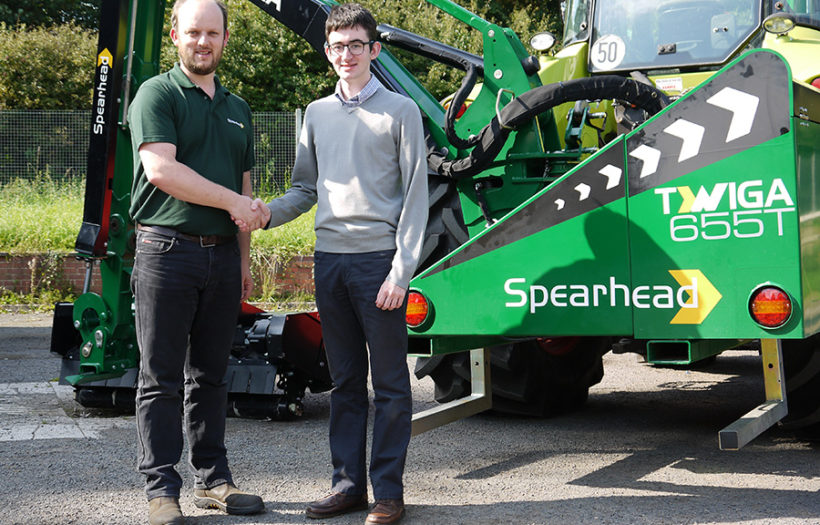 Spearhead are pleased to announce the appointment of James Winters on a one year technical design placement.
James, currently studying Product Design Technology at the University of Western England, Bristol hails from the local town of Pershore and is the son of a local farming contractor.
Neil Warren; Chief Design Engineer at Spearhead said, "I was extremely pleased when James recently approached us regarding his University 'sandwich' placement. James presented to us one of the most exemplary application packs that we have ever seen and demonstrated excellent prototyping and graphical design experience in his interview".
James, remarking on the reasons for approaching Spearhead commented; "Spearhead is a local business that is clearly on the up! The branding is fresh and modern and they have a reputation for innovative products, I am delighted that they have provided me with an opportunity to develop my skills here in the design department".
James will get involved with many aspects of the business during his placement year gaining an understanding of the requirements of a design engineer in the agricultural and municipal market sector. We welcome James to the company and wish him every success with his ongoing personal development.